First way you must do is finish it your vendor ring quest to open this event "Hidden Village Quest".
Step 1. Find NPC Sanchez in Alexandria Town.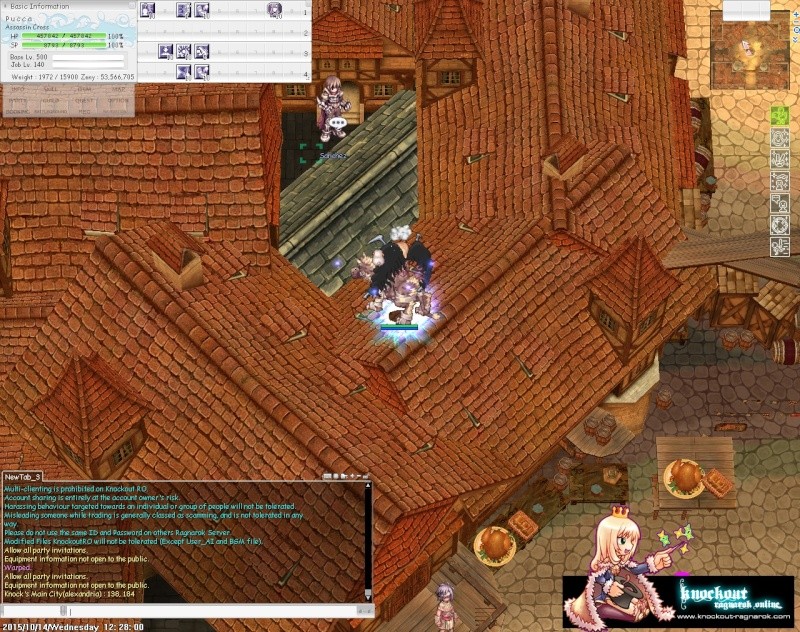 after you talk with him he need you to find secret passage
Step 2. Find Npc Sancie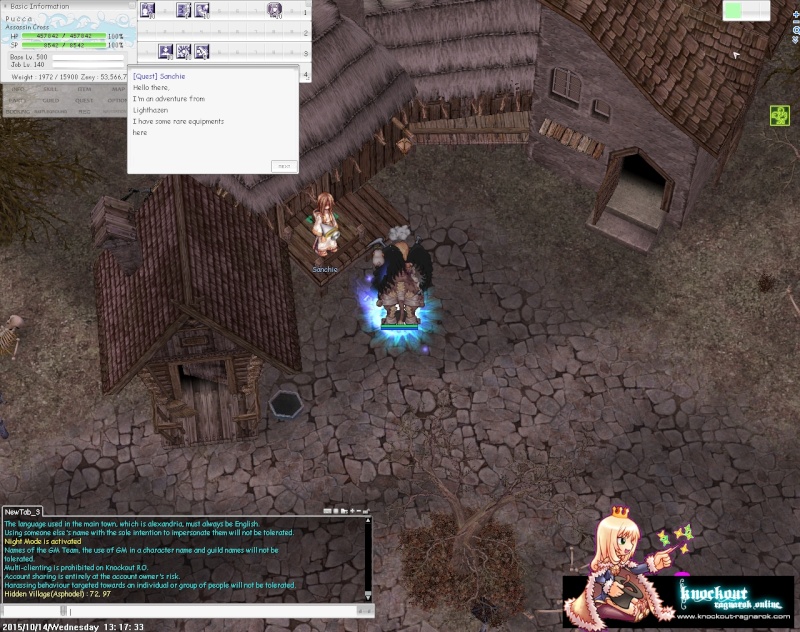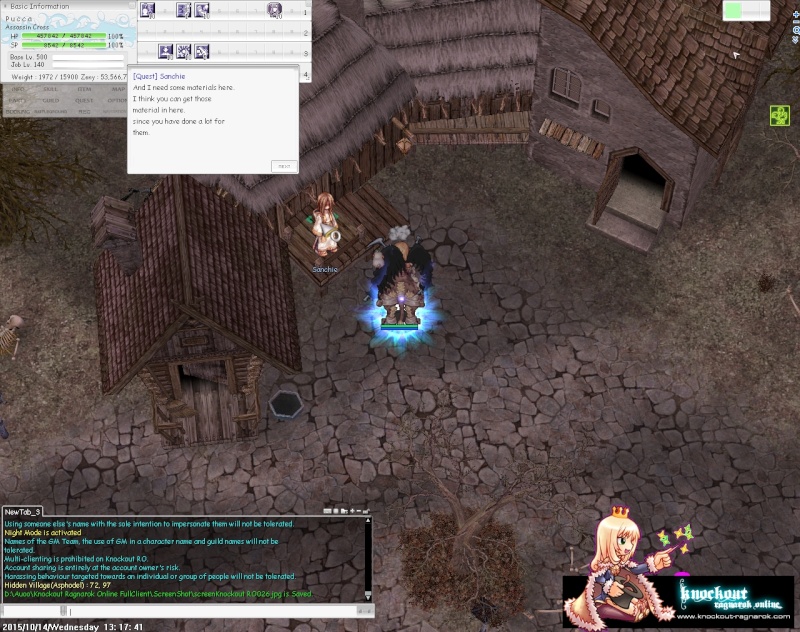 Step 3. Farming for item needed
Ultimate Orbs & Hand of Gods can be create in NPC Hidden Village
For Ultimate Orbs in NPC Old Priest :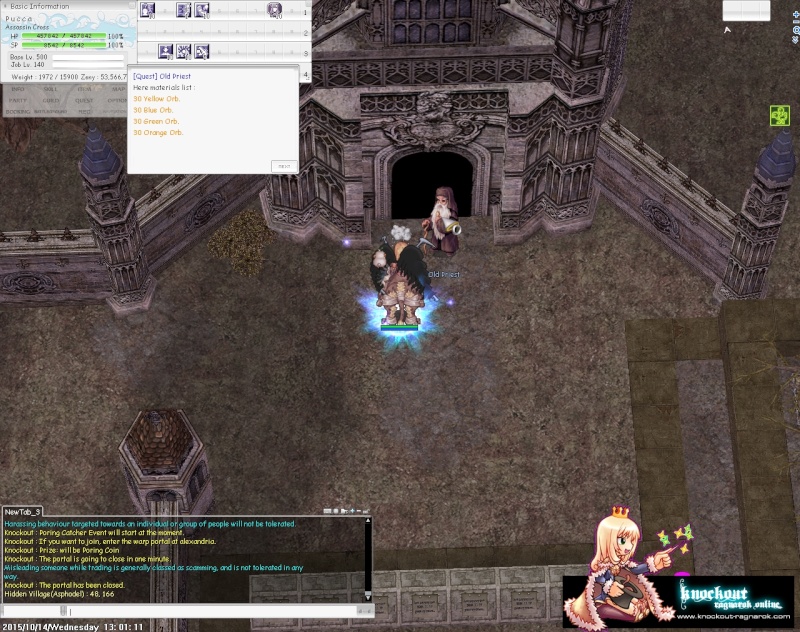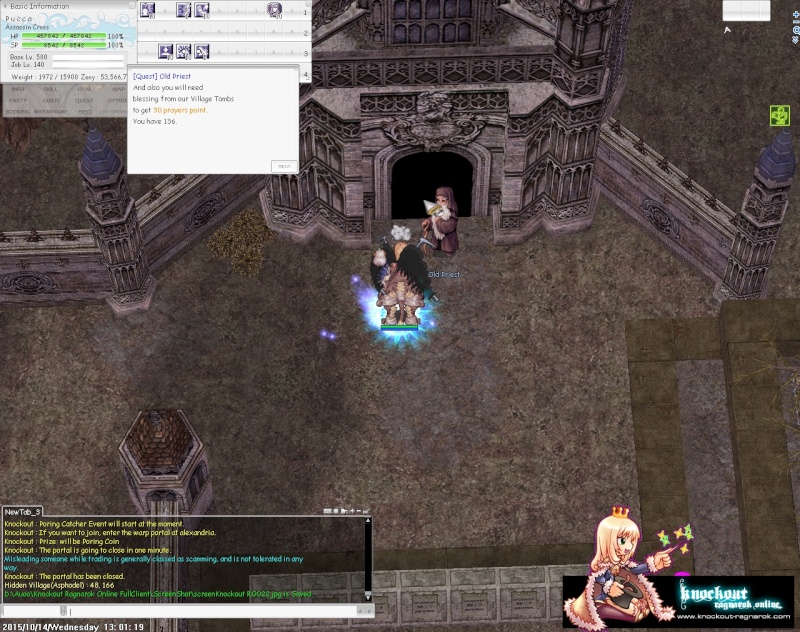 Prayer Point :(4 Spot =1 in midle Asphodel 89 86 ,and 3 in near NPC Lt.Naomi Asphodel (98 134 ,113 135 ,108 162) ) 15 minute delay
For Hand of Gods in NPC Fallen Mutant :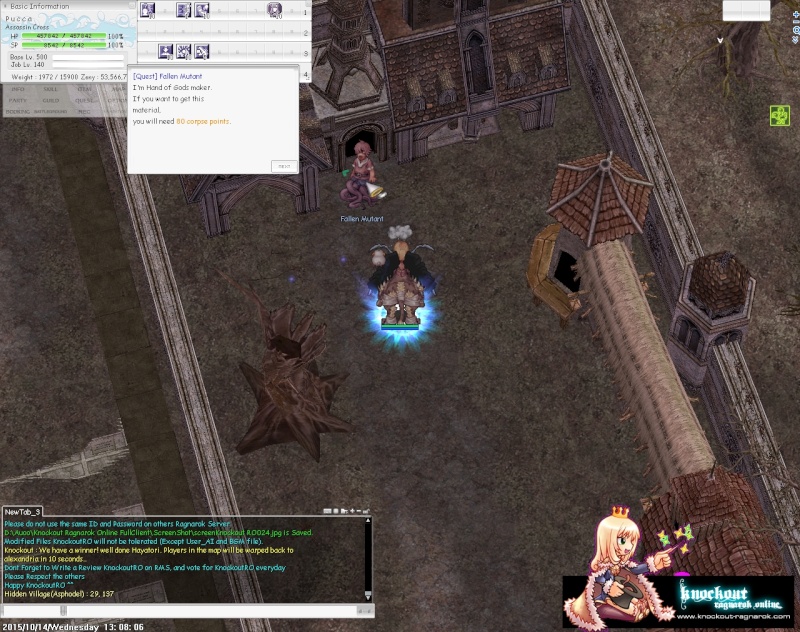 Corpse point can get by click corpse bone (3 Spot) Asphodel (88 108, 83 92, 61 86)15 minute delay
There's 2 way to get (Yellow,Blue,Green,and Orange) Orbs :
- You can collect it in aev_fild or moonhaven map
If got all item in the list ... well done ,you can go back to NPC Sancie to claim it,you will send back to Alexandria town
Open Secret Hidden Shop NPC :
Talk to NPC Sanchez again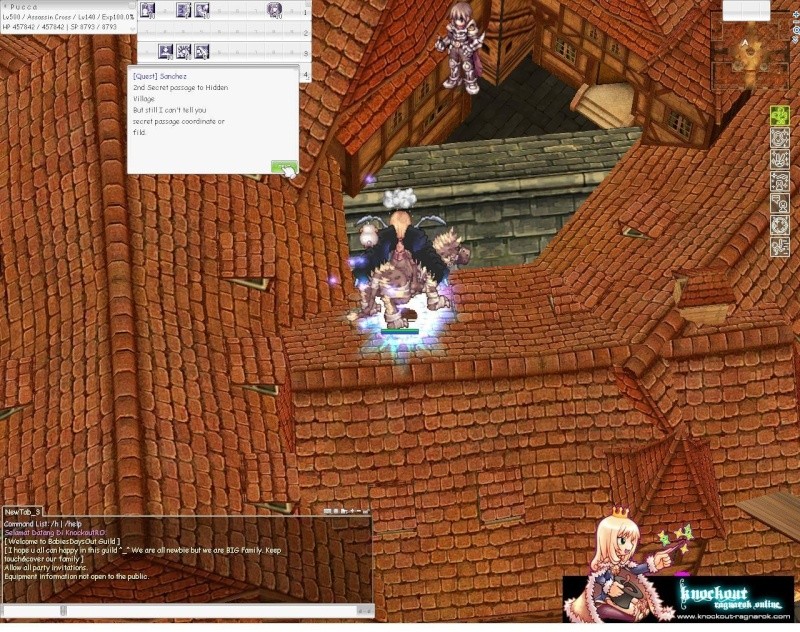 2nd Secret Passage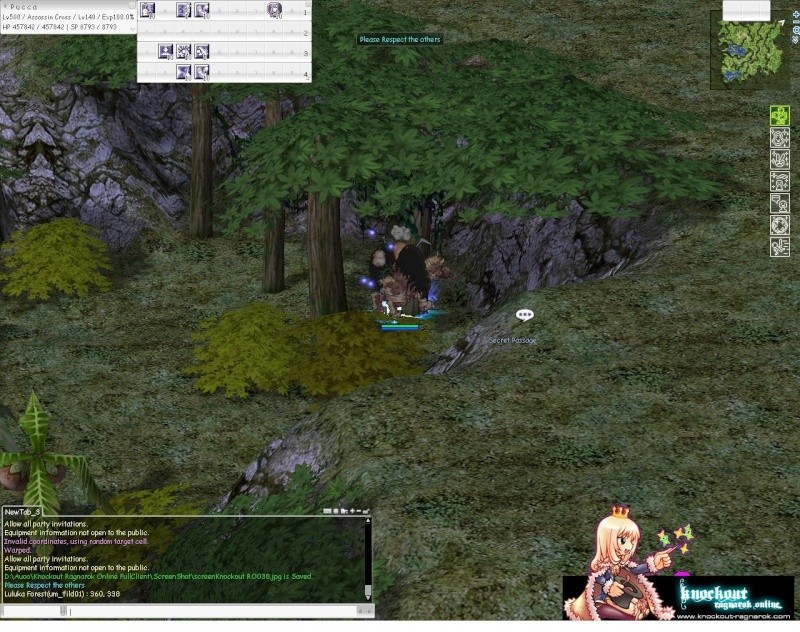 After you enter Hidden Village go to NPC Trunk Board for create 1 Hidden Point its need 4 prayers points 4 corpses points and 4 trees points
for trees points you can gather it 4 spot Asphodel (90 118,40 96 ,123 51 ,167 66)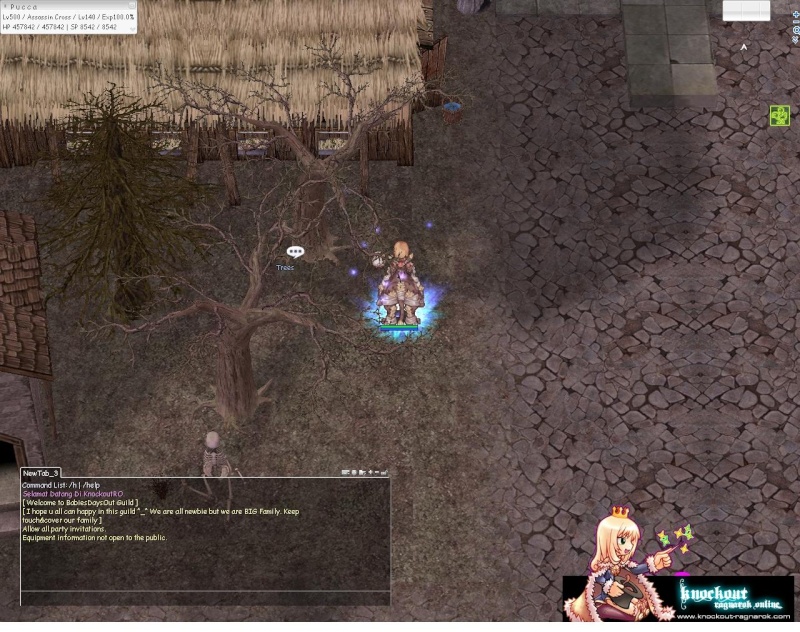 After you make hidden point just go to this npc to open the secret NPC
Thx, Hope my guide can help you more easy to finish it.